Speeding up
processes
We are fans of technology and we love applying it to our Clients' projects
Un enfoque personal a los desarrollos.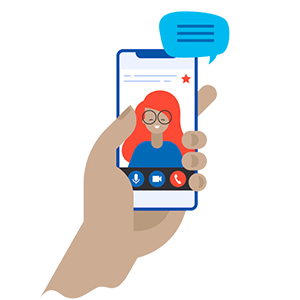 Direct communication with the client.
The best communication is direct communication. Our developers have business sense, so you speak directly with the people working on your project and nothing is lost in translation.
We listen and learn.
We bring years of experience to each development. We learn your systems and what's important to you before we dive into implementation.
We get to work.
Leveraging as many or as few members of the team you need, we start working on your project—either as a technical advisor, an independent development team, or an extension of your internal team.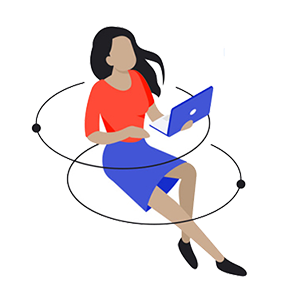 We keep you in the loop.
No one likes surprises. We keep you apprised of our progress and your options along the way. Clients appreciate our business sense—and love it when we find solutions that require fewer billable hours.
We solve problems.
Our developers have both the technical expertise and perspective to solve challenges as they arise. Clients appreciate our can-do attitude that's backed by results.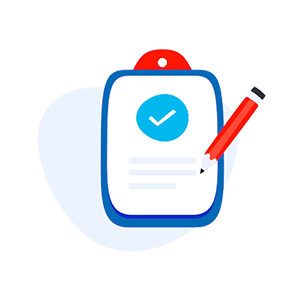 We make sure it's built right.
We follow best practice and test rigorously to ensure our code is clean, efficient, easy to maintain and easy to keep secure. Our peer reviews ensure top-notch quality at every stage.
Together, we reach your goals.
We're happy when you're happy with the impact we've made on your business. But the story doesn't often end there. We're frequently invited to work on a specific project and kept on as partners.
¡Empecemos!
Hemos ayudado a las empresas a ahorrar en gastos y hemos permitido que organizaciones sin tantos recursos compitan con las que sí los tienen. ¡Nos encantaría charlar contigo sobre tu proyecto!
Hablemos